Ventilation systems
Room air conditions are key influencing factors on our achievement potential, creativity and productivity. They also have a significant influence on the health of staff and are imperative for the quality of catering.
Over and above that with the ventilation of commercial kitchens, requirements of fire protection, occupational safety and hygiene are to be considered.
Product program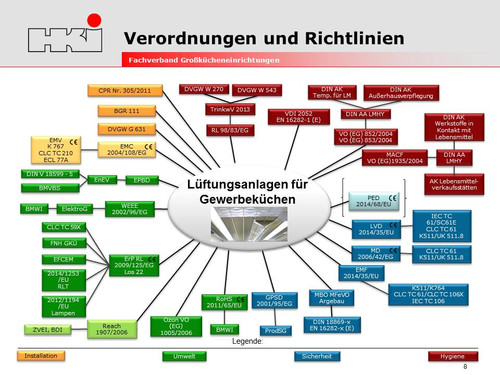 Kitchen ventilation ceilings, kitchen ventilation hoods, exhaust air treatment systems, fire protection systems, fire dampers.

Before we begin:
Which topic interests you most?